Annual Sayville Light the Night Event – Dec. 15, 2023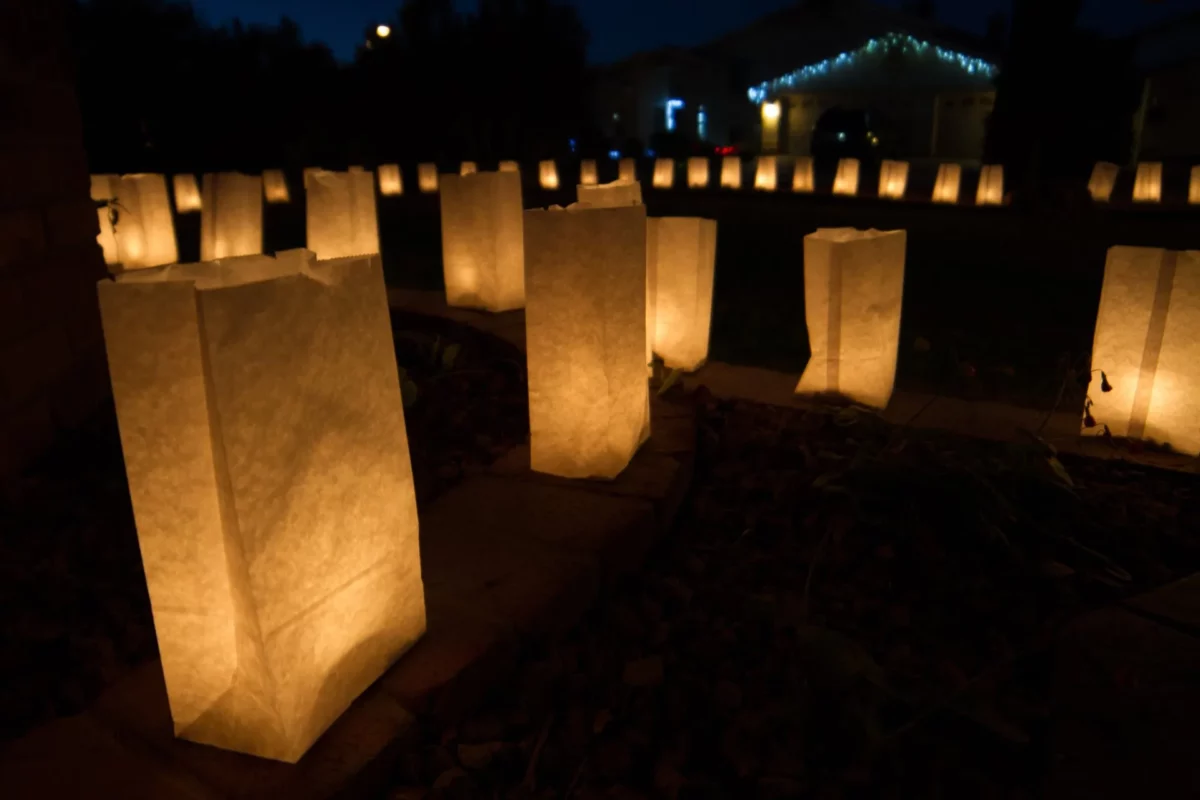 Friday, Dec. 15, 2023 is "Light The Night" in Sayville

Light The Night has been a long-standing tradition in several communities that has recently been brought to Greater Sayville. The purpose of this holiday event is to celebrate the unity and togetherness we have in our community as well as raise money for charity. You can decorate the plain white bags with special thoughts or pictures, or simply prepare and light them as they are. It is a wonderful opportunity to be creative and bring personal meaning to the evening. Proceeds go to Leukemia & Lymphoma Society, and Charitable orgs.

Buy a Light The Night Kit
VOLUNTEERS NEEDED
Volunteers needed to be Block Captains for our Third Annual Sayville Light the Night Event.  Last year we had over 50 blocks take part.  That was over 750 kits!!!  We visited as many blocks as possible and it was great to see so many neighbors out celebrating the holidays together.
This is our largest fundraiser of the year.  It helps us feed needy families, hand out 2 scholarships to our Sayville Seniors, fund our clean-up and native planting initiatives and so much more. 
If you are interested please email us: [email protected]
or click the button to contact us through our website.
Contact us to Volunteer